Apec provides a broad range of services in all our areas of expertise. We can advise on or supervise any aspect of your engineering project.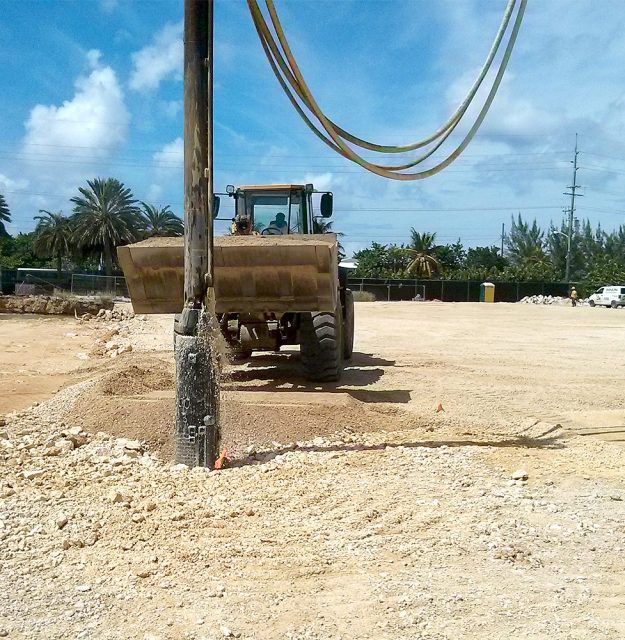 GEOTECHNICAL &
FOUNDATION ENGINEERING
APEC's professional engineers are very familiar with the geology and soils of the Cayman Islands and have undertaken foundation analysis and design for a wide variety of large and smaller scale projects in the Cayman Islands. APEC's team of engineers expertly interpret data to provide the most appropriate foundation design for the site conditions. Our services also include pile load, integrity testing and forensic studies.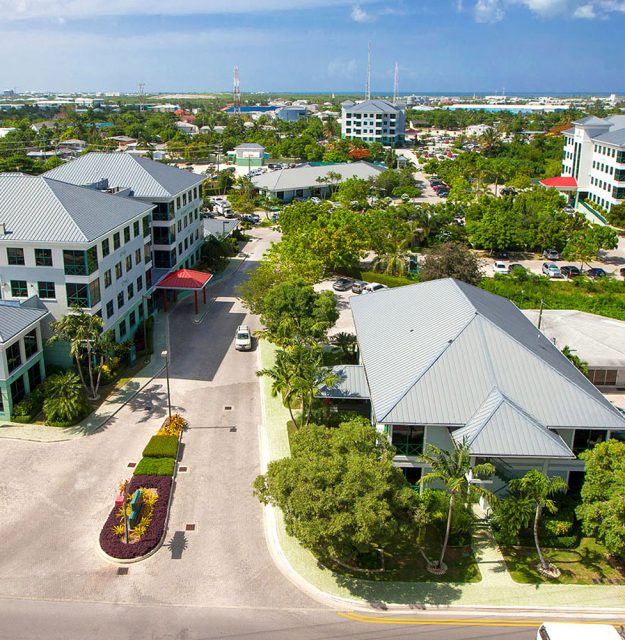 CIVIL ENGINEERING
APEC's team of professional engineers ensures the safe, timely and well-resourced completion of civil engineering projects in many areas, including site preparation, roads, bridges and other major infrastructure, sewerage and drainage, airports, harbour/dock developments, effluent treatment, flood/coastal defence, and land reclamation.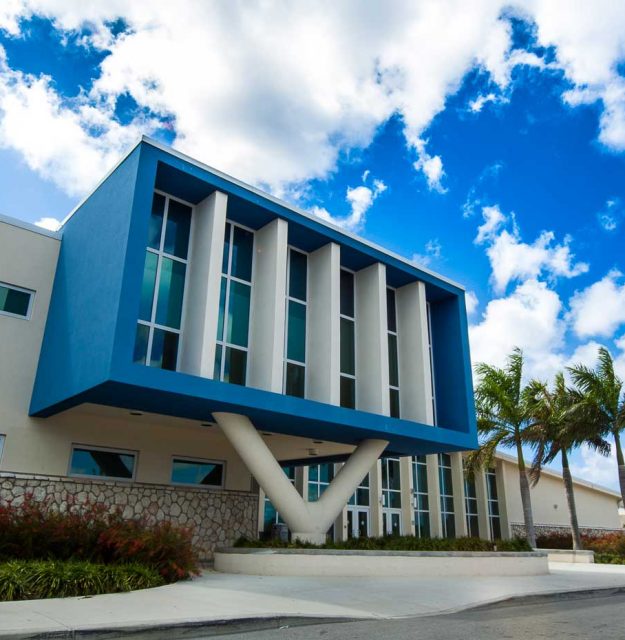 STRUCTURAL ENGINEERING
APEC provides structural engineering solutions for developers, architects, contractors, government agencies and utility providers. APEC's designs respond comprehensively to the challenges of the project location in geographical and environmental terms.
Structural analysis, design and production of construction documentation is undertaken by our professional engineers and experienced technical drafting team using leading design software and appropriate design standards and codes of practice.
APEC offers comprehensive structural surveys tailored to meet our client's needs for purchase, due diligence, costing or to meet building insurance requirements.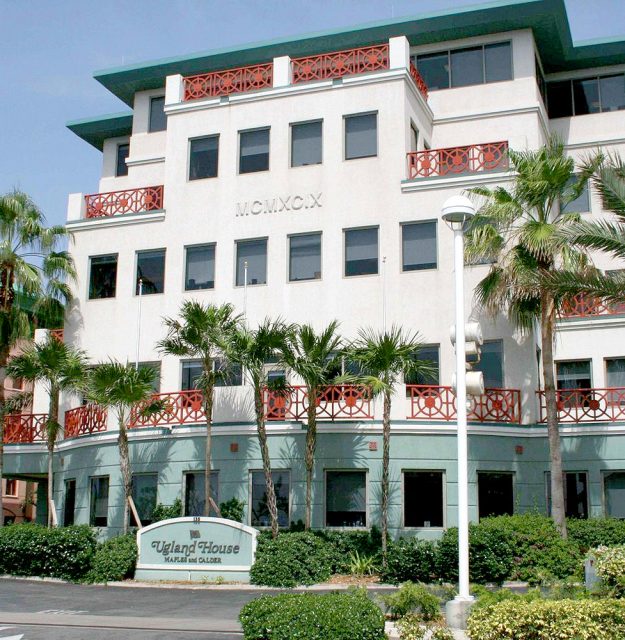 HURRICANE HARDENING
APEC provides a wide range of exterior building envelope consulting services for architects throughout the design and construction process. These services are provided according to the needs of the client and project.  Building envelope elements include wall systems, glazing, roof cladding and waterproofing elements.  Listed below is an example of building envelope consulting services APEC has provided Architect clients on previous projects.
Design Criteria
Project Meetings
Design Development Sketches and Details
Review and develop Specifications
Review Subcontractor Qualifications
Review Submittals and respond to RFIs
Conduct field air infiltration tests.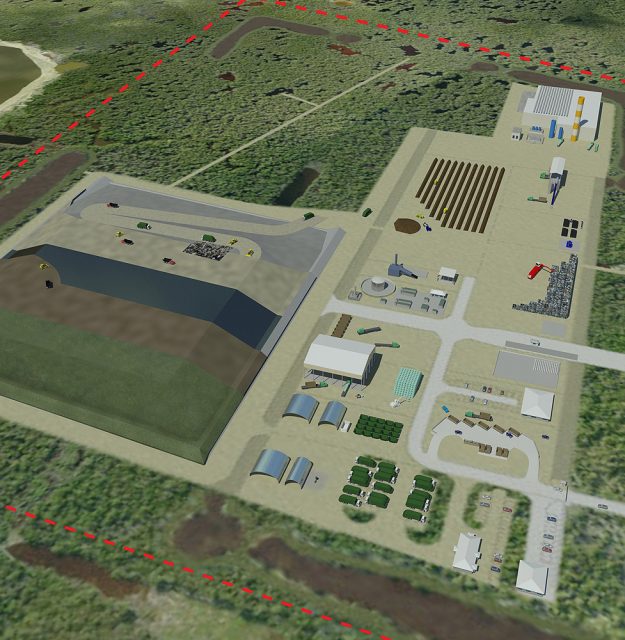 ENVIRONMENTAL ENGINEERING
APEC has forged strong links with international experts in the field of water resource management, waste management, environmental impact assessment and environmental modeling.
APEC provides in house environmental monitoring services which include vibration monitoring, water quality monitoring and ecological monitoring.
APEC has developed an environmental specialization in the fields of Environmental Management System (EMS), environmental auditing (ISO14001) and waste management consultancy. Services include:
Environmental Impact Assessment
Environmental Monitoring /Testing
Noise monitoring
Quarry & development blast monitoring
Surface water quality testing
Groundwater testing
Environmentally sustainable projects
Solar / photovoltaic projects
LEED rating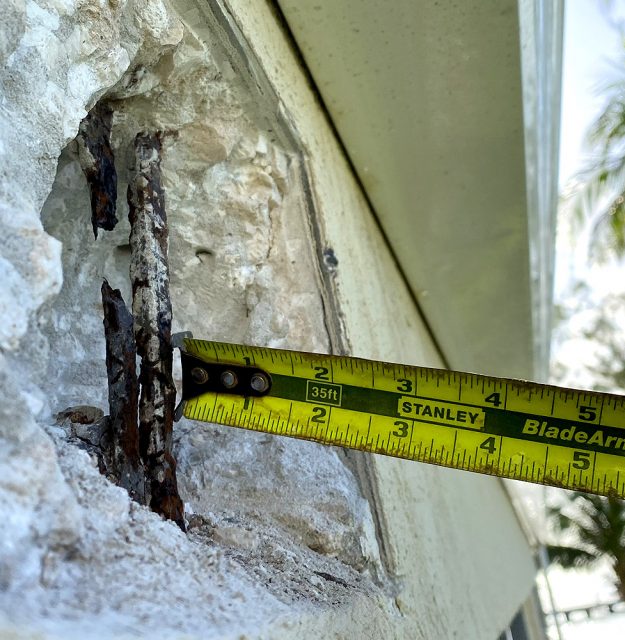 REMEDIATION ENGINEERING
Bullet points of services offered:
Condition surveys of existing structures
Concrete repair
Condition assessment of boat docks and canal walls